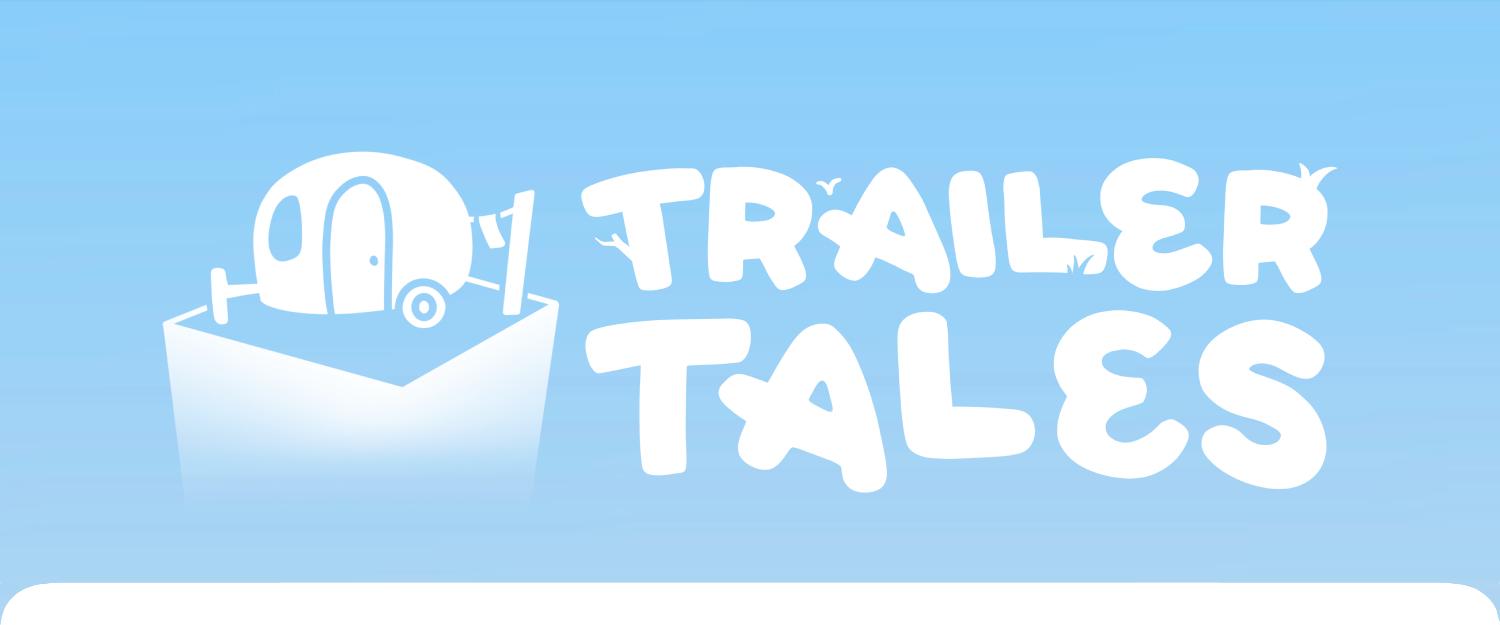 Trailer Tales
A downloadable game for Windows and macOS
━━━━━━━━━━━━━━━。.:*☆*:.。━━━━━━━━━━━━━━

After many days of hiking and traveling, you've reached your destination of the campsite by Lake of the Fallen Star. A tall tale amongst local campers of an ethereal statue fallen in the middle of a lake, miles deep in the country's largest forests. If you give up a treasure, you can make a wish that will come true. But right now you sit by the campfire, the final stop before the end of your journey, and you sit with other campers. You wonder to yourself, what exactly is their one wish?...
A charming story-based puzzle game that replicates the soothing and satisfying challenges of camping in bite-sized isometric spaces. As you meet and walk in the shoes of other campers, you discover more about yourself in relation to others and the world around you.

Please note, this is a vertical slice. Not a fully released game.
Features
• Diverse characters and complex narratives
• Nature-based thinking puzzles
• Soothing and relaxing spaces
• Cozy and approachable gameplay
Controls
• WASD: move
• Q + E: rotate
• SPACE: interact
• ESC + CLICK: menu
━━━━━━━━━━━━━━━*:.。☆。.:*━━━━━━━━━━━━━━

2D Artist + Producer: Ami C
(amiycai @ itch / twitter / portfolio)

Game Designer: Megan
(memopotato @ itch / twitter / portfolio)
3D Artist: Andy
(snailygamedev @ itch / twitter )
Programmer: Mariana
(mazamv @ itch )

Keep an eye out on our website for updates!
Note for Mac OS users: You may struggle to open the game because of the "unidentified developer" issue, you can find information on how to fix this issue here: https://support.apple.com/en-gb/guide/mac-help/mh40616/mac