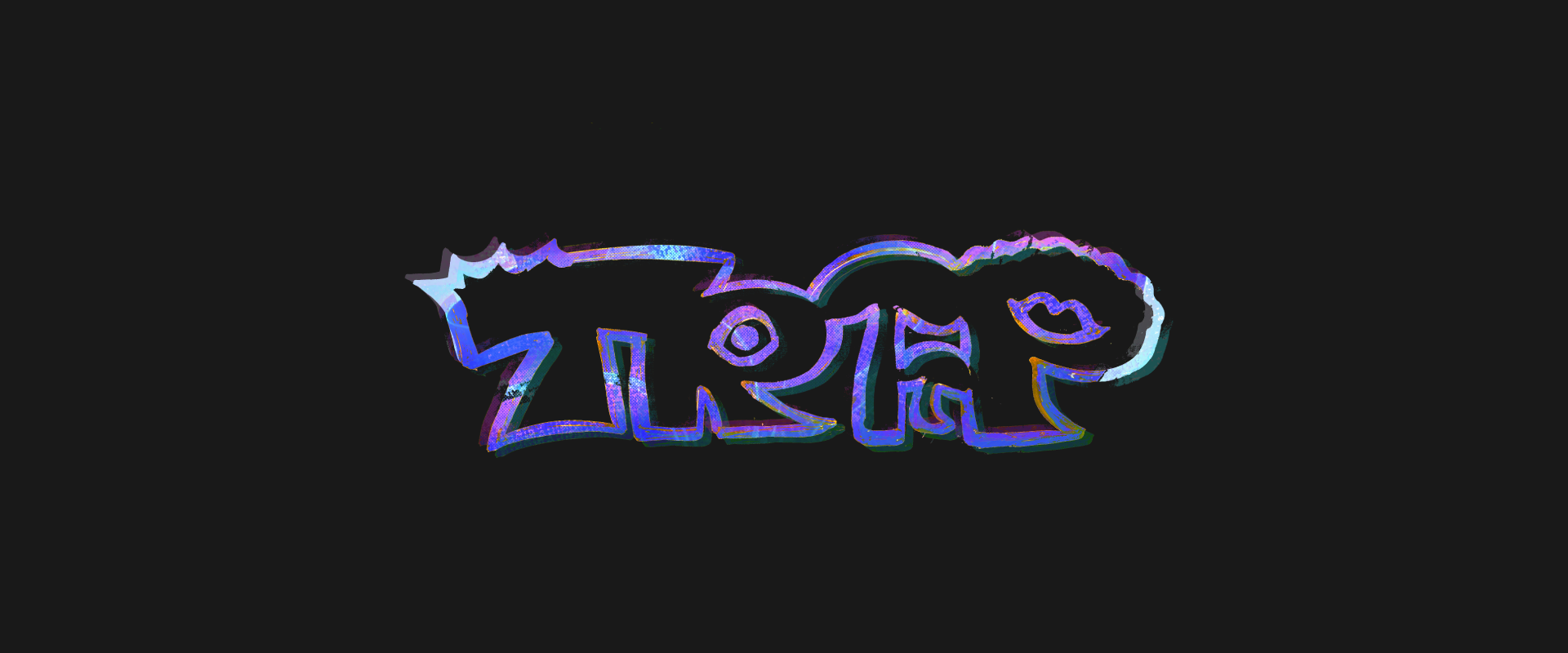 ȶʀɨք
Content Warnings: drug usage, nudity, and hallucinations
The main character has taken their first psychedelics, help them avoid the obstacles!
A small game made by Juanjo and Ami C for the Winter Break Game Jam 2022! Inspired by images pulled from generators provided on the game jam page.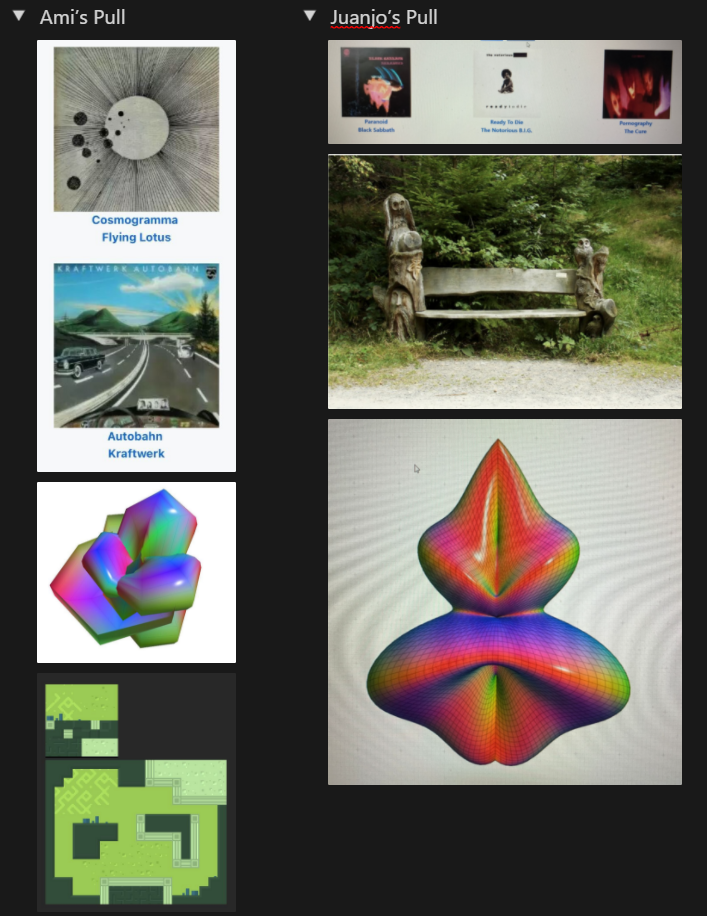 Credits
Coder and Sound Designer: Juanjo
Artist: Ami C
Starting Song: Epilogue: Renaissance Bubbles · Austin Peralta
First Level Song: Zodiac Shit - Flying Lotus
Second Level Song: Bad Trip - S.X.N.D. N.X.D.E.S.
Prototype Hero: Prototype Hero by Sven Thole